When your loved ones reach 75, a crucial step of their life, it is essential that you give them a gift that they will remember for a long time.
However, the problem is that coming up with 75th birthday gift ideas for men is no easy task and requires a lot of thinking and creativity on your part.
To assist you in making the best gift decision, we are here to help you out with a detailed list of the top 14 best gift ideas for men at their 75th birthday party.
Read the article till the end so that you don't miss out on any amazing gifts!
ALSO CHECK: Memorable 75th Birthday Celebration Ideas
75th Birthday Gift Ideas – Top Picks At a Glance
Choosing the perfect idea from the many 75th birthday gift ideas for men available online is a tough task.
Take a look at our top picks so that you get a good idea of which gifts are the best for your loved ones.
If you see the value in these products and choose to purchase via my referral links, I may earn a small commission at no extra cost to you.
Don't have time? Here is a quick comparison of our favorites!
14 Best Gifts to Buy for Men – 75th Birthday Gifts
Now that you know our top choices, let us move on to the full list of best birthday gifts that all elderly men would surely love to have on their birthday.
If you are looking for a personal and expertly customized birthday gift for a 75-year-old man, then a New York Times front page print of the day they were born might just do the trick.
This print shows the front page and covers all the major news on your loved one's 75th birthday. It's one of my favorite gifts to give for any milestone birthday, really! I gave my mom one on her 50th!
One of the best gift ideas for a 75-year-old man can be a custom beer mug that they can enjoy anytime they are taking a pint of their favorite beer.
Even if grandpa can't drink anymore (or chooses not to), he can use the mug to hold his favorite frothy beverage. A good old-fashioned root beer, maybe!
While there are many 75th birthday gift ideas for men out there, nothing can be more perfect than a custom travel map for your aged loved ones who absolutely love to travel!
This can be the perfect gift for helping them keep track of all the locations they've been to. Plus, it makes a nice heirloom to pass down to grandchildren!
RECOMMENDED: Inexpensive Gifts for Senior Citizens in Nursing Homes
These personalized 75th birthday hats come with great and funny quotes that will make your loved ones proud.
I love the "Limited Edition" one because our seniors really are limited editions, there's no one else like them on earth!
Nothing can beat the class and style of having your own custom pocket watch like the ones in the 19th century.
These pocket watches can not only tell time but do it in the most vintage and classy way possible.
No products found.
Among the top 75th birthday gifts for men, a 75th birthday memoir can be one of the most touching gifts you can give to someone.
These memoirs come blank and allow your loved ones to write their own life story in them.
For seniors who can't quite hold a pen (arthritis makes it hard), you can even help them write their memoirs. It's a great bonding activity for grandparents and grandkids.
No products found.
Looking for healthy 75-year-old birthday gifts? A custom-designed fruit basket for 75th birthdays might fulfill all your requirements!
Take 75th birthday gift ideas for men to the next level with a custom canvas print of your loved one's photograph and news covering the events of the day they were born.
If you want creative ideas for 75th birthday party, look no further than 75th birthday games which are focused on the theme of being 75.
There are many fun books out there that can give your grandpa or dad a good old chuckle when you give it to them as a gift.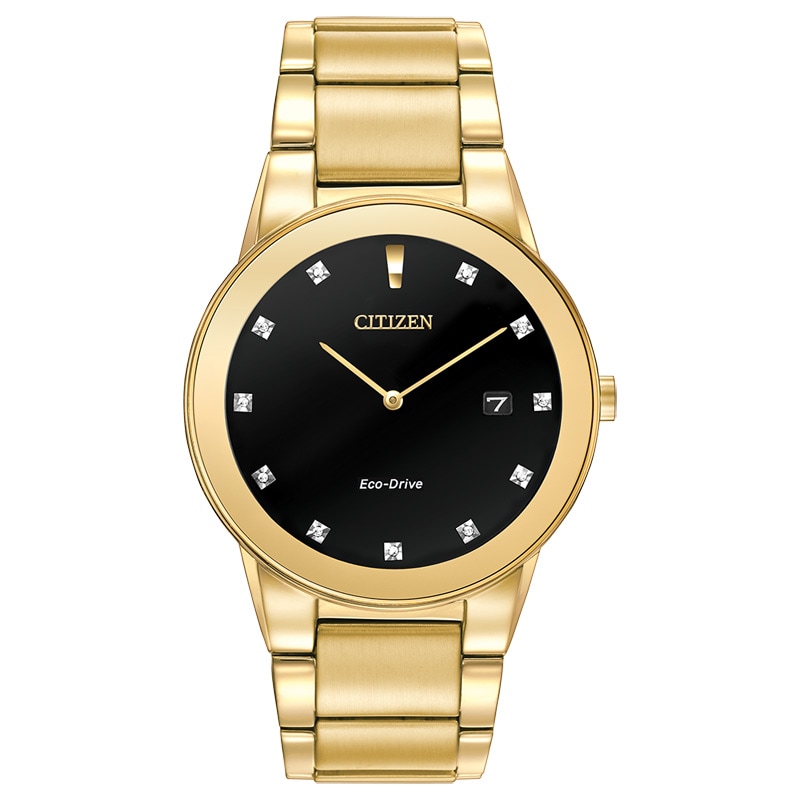 Looking for modern and classy male 75th birthday gift ideas and have a bit more to spend? A diamond watch is perfect! 75 is the diamond birthday, after all!
If you are looking for 75th party favors, consider giving your loved ones a birthday photo print frame of their favorite hobby or picture.
Walking along similar lines from the previous idea, a photo collage as a 75th birthday frame can be also quite an amazing option for many people out there.
This can cover several pictures at the same time and give your loved one a nostalgic tang of the old.
If you are looking for gifts that can match your 75th birthday cake designs, you can consider getting a 75th themed birthday T-shirt.
That way, you can have your own custom-themed birthday party that centers around an interest your loved one likes the most.
FAQs
Conclusion
There are several best gift ideas for men at their 75th birthday party and I hope this list helped you cover most of them.
As long as you give a gift from the heart, your loved one will adore it!
What are your favorite 75th birthday gift ideas for men? Please share with us below!