Don't pass up on this list of Christmas crafts for seniors.
These craft ideas are perfect for the elderly to be able to be creative and make fun holiday crafts during the Christmas season.
In addition, they will give seniors confidence that they can still create while sparking their creative sides as well.
Without further ado, here are 15 fun Christmas crafts for the elderly that are great for the holiday time.
#1 Christmas Tree Twig Ornament Craft
Just a few supplies will have them making their very own twig art. Find the project here. 
CHECK MORE Easy Thanksgiving Crafts for Seniors on this video!
#2 Pine Cone Christmas Tree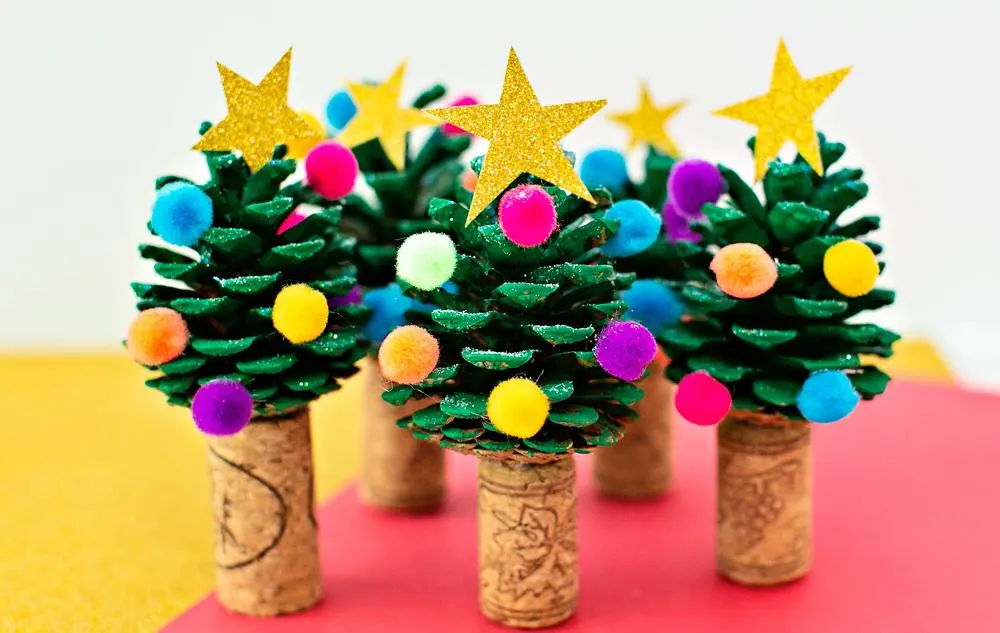 It's so much fun to repurpose and reuse items to create something brand new. Check out the craft here.
Check: Great Valentine Crafts for Seniors
#3 Christmas Recycled Bottled Planters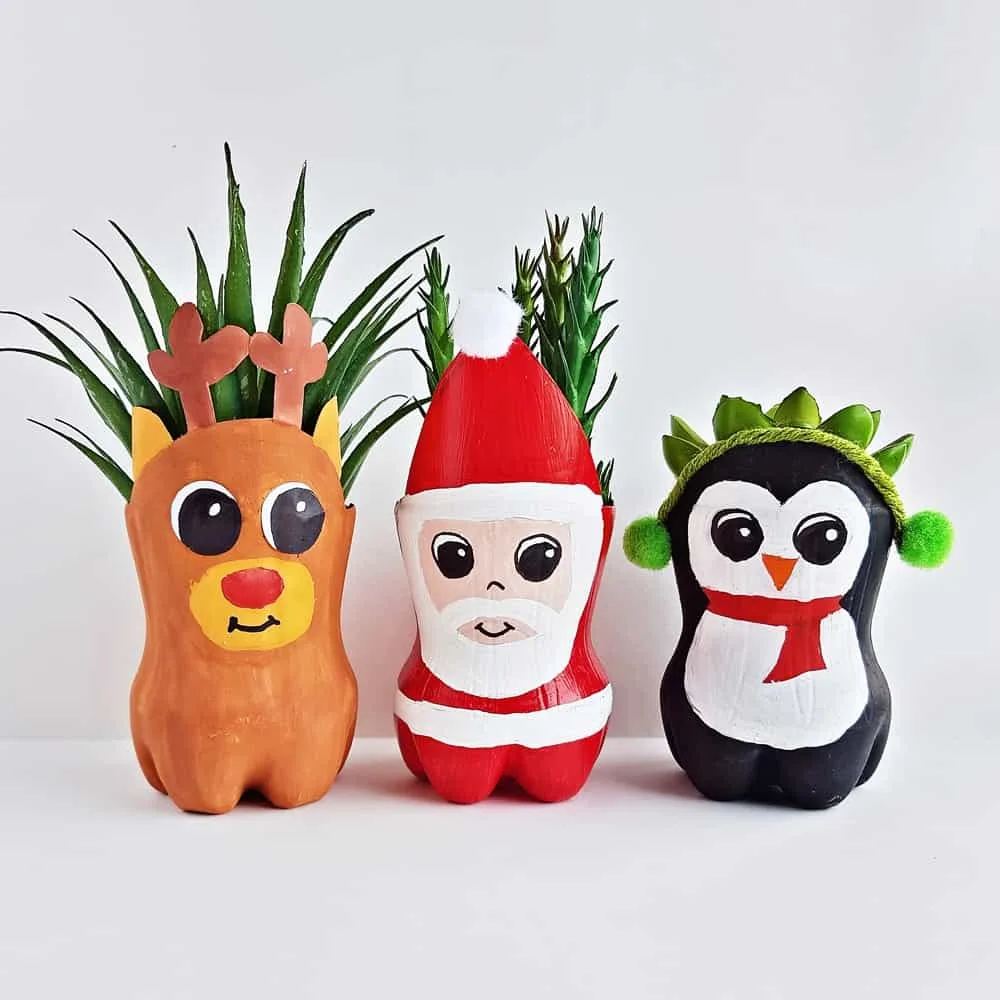 These crafts for elderly are perfect for adorable gifts or a simple way to spruce up a room. Find out the steps here.
#4 Pastel Hot Chocolate Art
Drawing and creating beautiful artwork is a lovely way to get excited about the holidays! See the work of art here.
#5 Wood Slice Penguin Ornaments
Making homemade ornaments to decorate the tree is always so much fun! These penguin ornaments are the cutest. Check them out here.
Try these St Patrick's day crafts too!
#6 Wooden Jenga Christmas Ornaments
Combine the love of gaming with their love of Christmas and give these ornaments a try! Find the directions here.
#7 Christmas Tree Button Craft
It's always a good idea to find a way to use up all those buttons! This tree craft is a lot of fun and turns out differently every time. See the art here.
#8 Dollar Tree Christmas Sign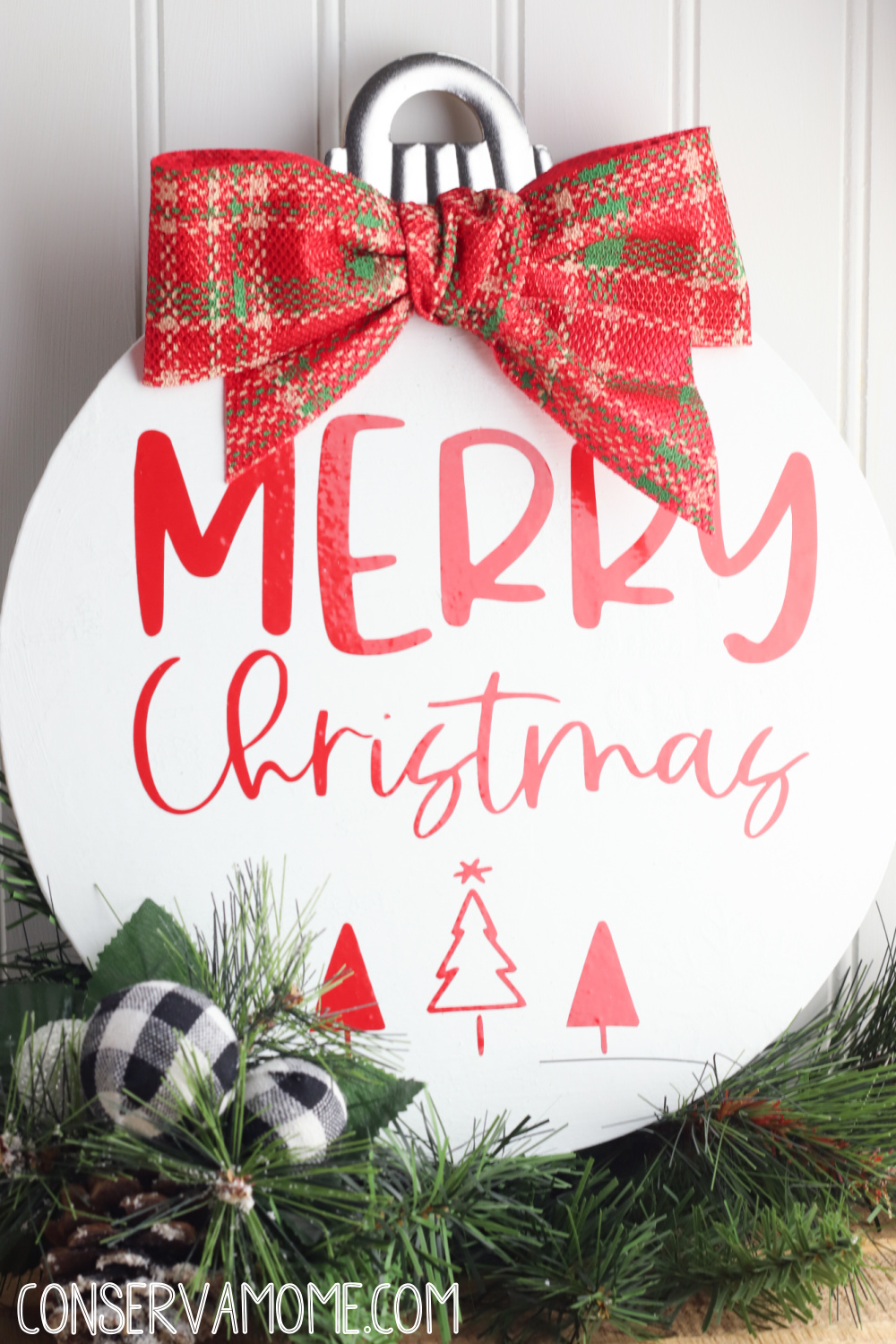 Being able to get all the supplies at the dollar store makes this craft that much more awesome! Check out the simple art here.
#9 Christmas Strawberry Lights
Who says that some crafts can't be edible? These Christmas Lights are cute and delicious. Check them out here.
#10 DIY Christmas Wreath
Spruce up the house with this easy holiday wreath. Check out the wreath here.
#11 Personalized Christmas Ornaments
The whole point in making Christmas ornaments is to make them for your own home. These ornaments are a lot of fun! Find the directions here.
#12 Christmas Pop Up Cards
Don't forget that making Christmas cards is a great holiday craft! Find out how to make the cutest cards here.
#13 Christmas Gnome Ornaments
Everyone already loves gnomes, so it makes sense to turn them into ornaments. Check out the craft here.
#14 Walnut Shell Manger Ornament
This Walnut Shell Ornament is so adorable and easy to make! Check out ornament craft here.
#15 Mickey and Minnie Ornaments
You're never too old to stop loving Disney! These ornaments are adorable for all ages! See them here.
What are your favorite Christmas crafts for seniors? Please share with us below!